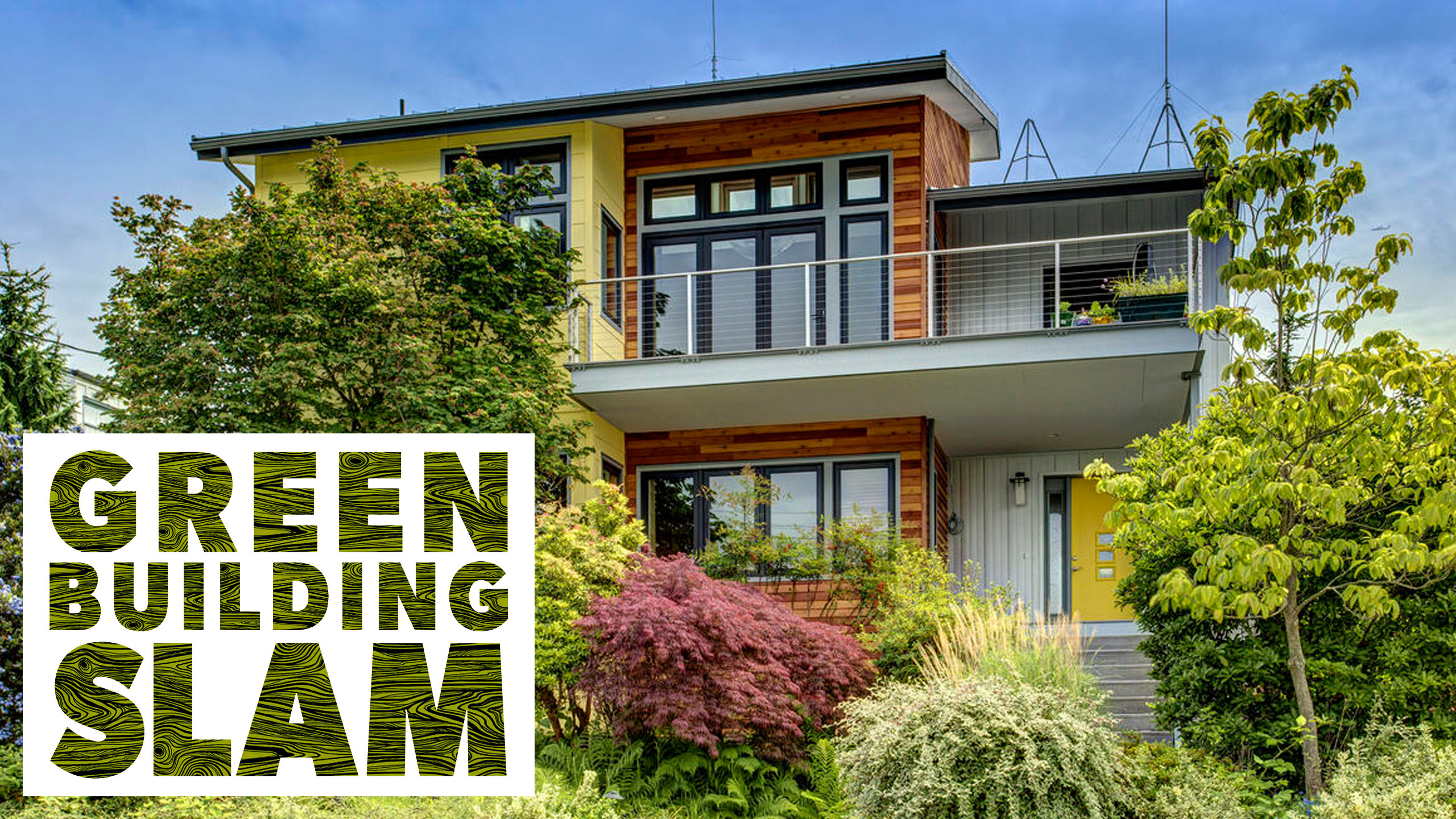 Mighty Energy is excited to be a sponsor of The NW EcoBuilding Guild's annual Green Building Slam (think TED Talks for green building). Come and experience ten mind-blowing talks, each in under 10 minutes and 10 slides.
If you're in Seattle this is not to be missed!
Tickets will be available for purchase at the door. 
More info
on the EcoBuilding Guild's website.